Joey and I enjoyed spending Christmas in Idaho this year. We sure did miss Jev though.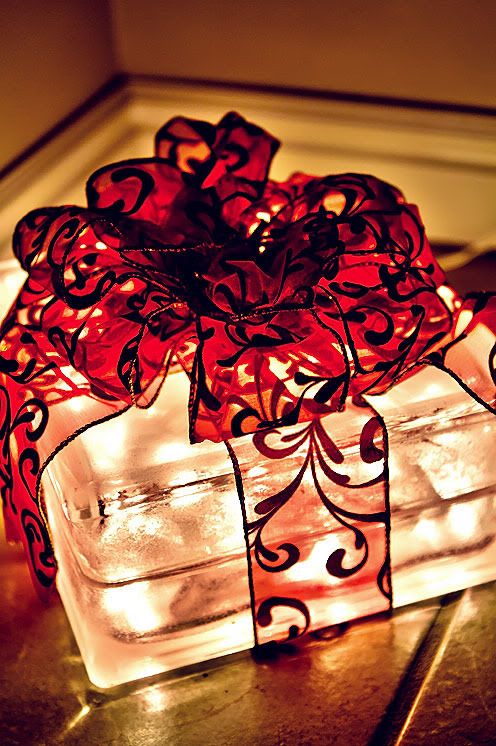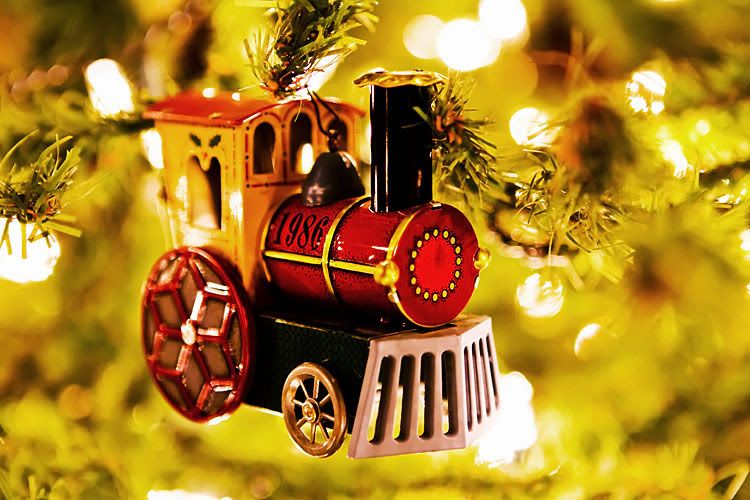 Joey couldn't stop taking this train off the tree. He just loved it so much.
Since my parents are now empty-nesters, this is their baby. She is so spoiled.
Just had to include a picture of the Joe Joe. He is sporting his new Mr. Potato Head hat.